What is Osteopathy?
Osteopathy is a health care and prevention system based on manual contact for diagnosis and treatment. It respects the relationship of body, mind and spirit in health and disease.
Backache, cervical / dorsal pain, sciatica
Herniated disc, tingling and postural problems
Headache, dizziness, whiplash
Nausea, acid reflux, constipation, digestive problems
Respiratory disorders, asthma, sinusitis, tinnitus
Sleeping problems, fatigue, burnout
Pelvic, gynecological or genitourinary disorders (e.g. incontinence or recurrent infection)
Pains due to pregnancy, sport injury, caused by driving or work strain
Osteopathic physicians can also detect conditions that are not treatable through osteopathy, to refer patients to other specialists
What to expect from an osteopathic treatment?
Initial case history (questions about present and past health of the patient)
Extensive physical examination
Manual treatment
Therapeutic path planning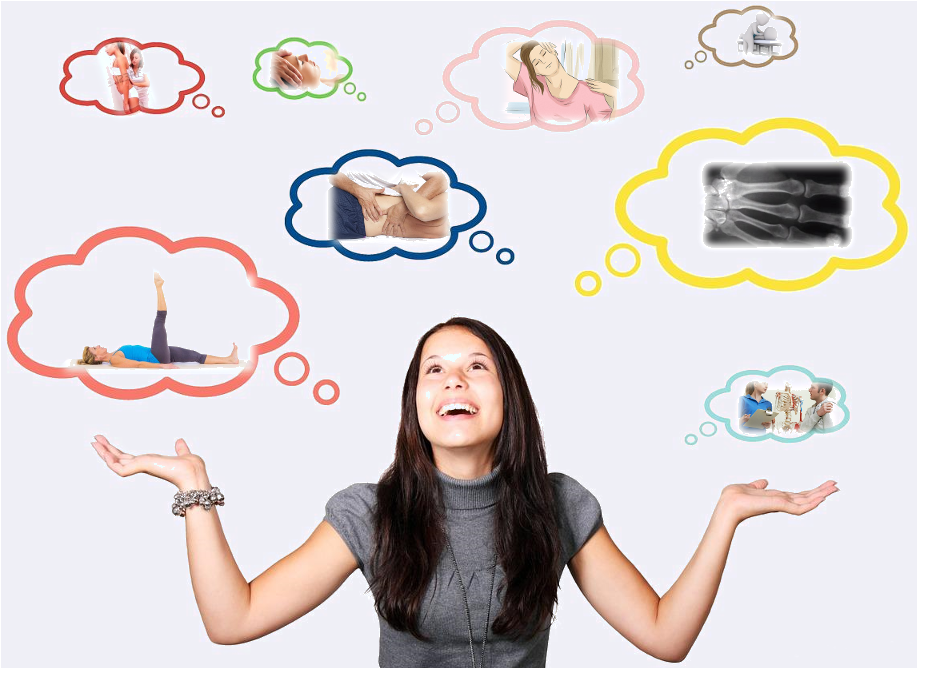 Osteopathy can help you in many ways!
Contact me for a free advice or schedule an appointment
Recent articles
Here you can find some of the recently published articles. Find them interesting? You can find more in my blog